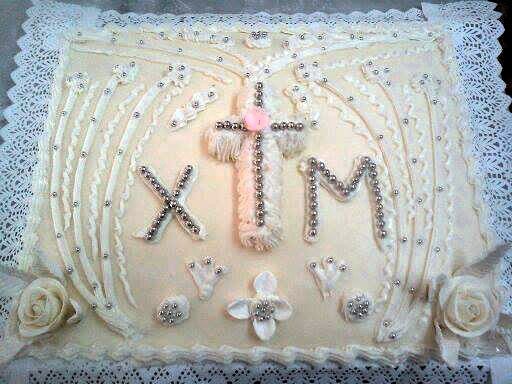 According to our tradition, the memorial service is a very important religious mystery which needs to be scheduled in a complete and timely manner. As per its social importance, the memorial service provides the opportunity for those friends and family not able to attend the funeral, to pay their respects to the memory of the deceased.The main memorial services held are the 40 day one, the 1 year and 3 years from the funeral. We can organise those memorial services in Thessaloniki by cooperating with the best professionals in koliva and floral decorations, thus providing a meticulous ceremeny.
Παρακάτω μπορείτε να δείτε τις υπηρεσίες που προσφέρουμε στην οργάνωση του μνημοσύνου:
We arrange the time, date and location (Cemetary or Church) of the memorial service. Especially when it comes to the cemetery, the timely booking is imperative due to the large number of people desiring such a service.
We order the koliva tray and we undertake its transport to the church and the banquet hall.
We offer the shrink wrapped spoons wih napkins, little bags and plastic boxes for koliva, the bags where we place the paistry box
We decorate the koliva tray.
We print and place the memorial service announcements
Our trained stuff will undertake the distribution of koliva to the guests.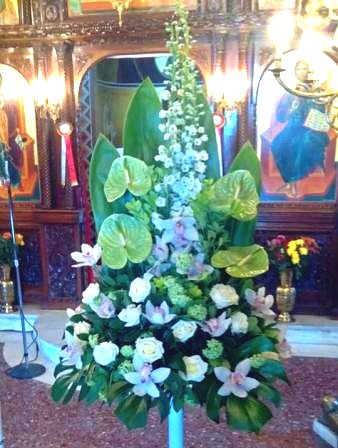 We are available for any further information