---
The funeral of a loved one is a very difficult and arduous experience for each and every one of us. At the end of the funeral service we would like to have the reassurance that we did everything possible to pay our respects with the dignity and honour our loved one deserved. Our funeral home holds each ceremony with respect to the deceased as well as their family, always keeping in mind that we perform a service.
---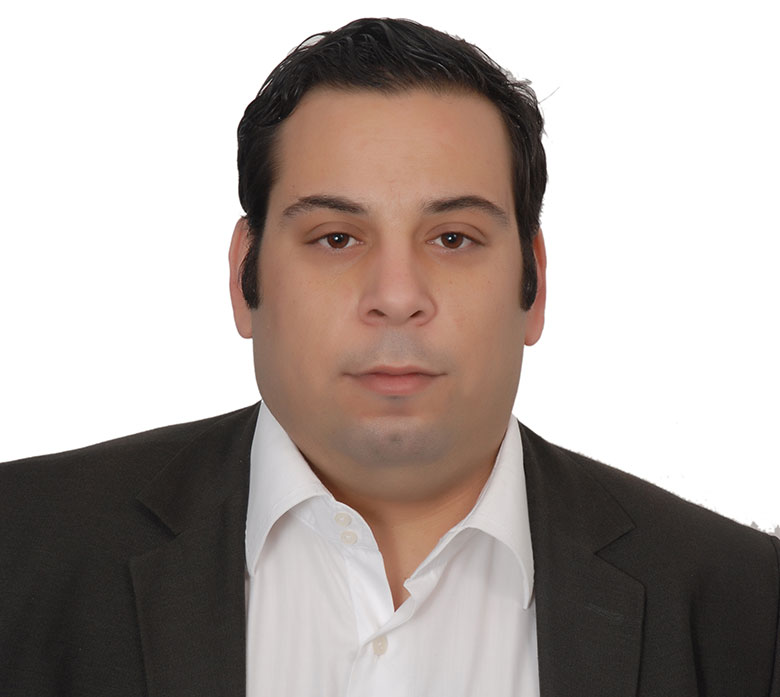 PROIKAS CHRYSOVALANTIS
OFFICE HEAD
---
With over 15 years of experience we stand beside you at your difficult moments. We are always available to answer any question or problem.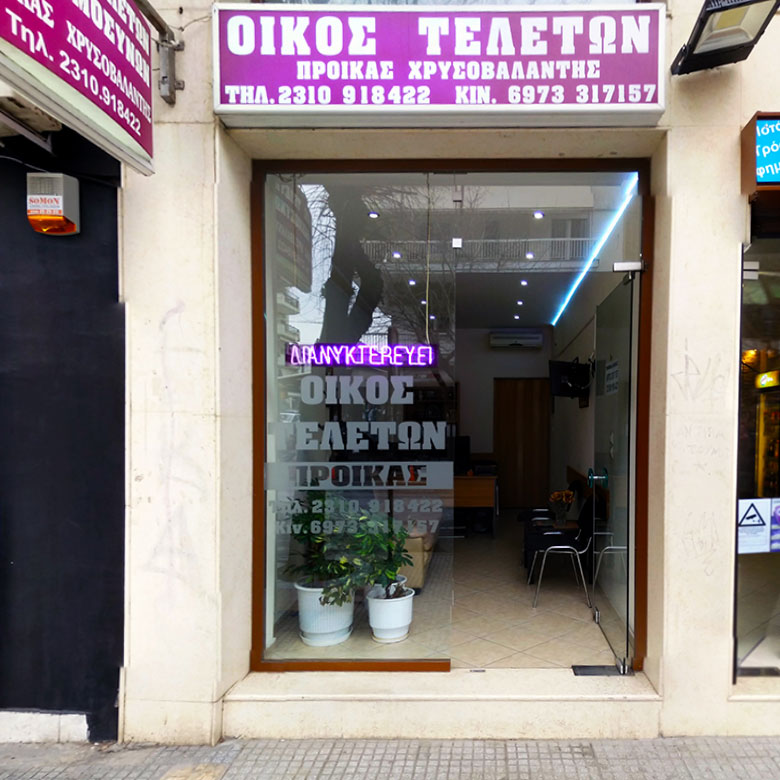 Our office
---
Address:
Anatolikis Thrakis 64
Kato Toumpa, Thessaloniki
Telephones:
+30 2310 918422
30 6973 317157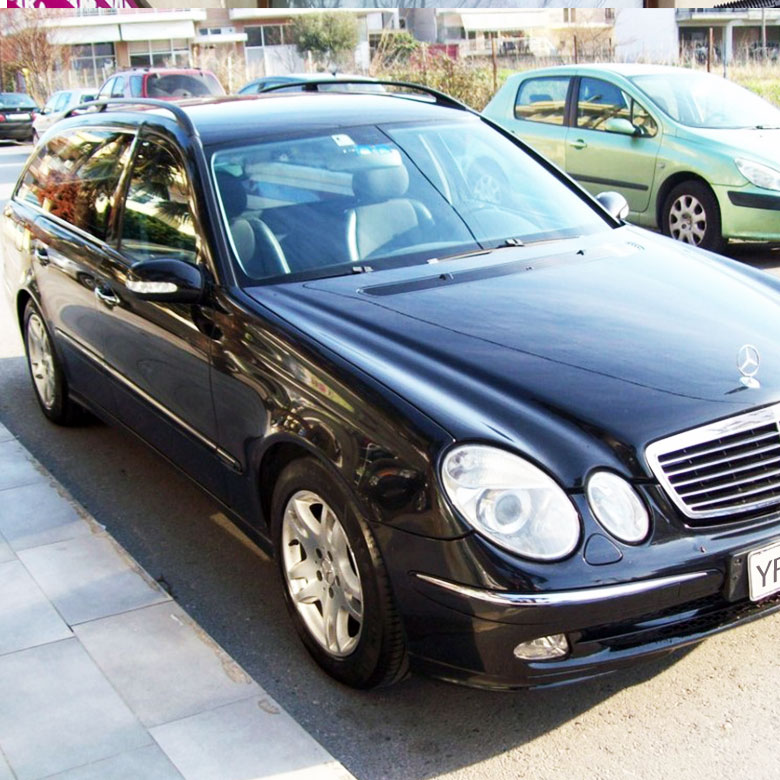 Our vehicle
---
All transports are done using our ISO certified specialised vehicle